Our offering
Whether it's complete feed, premixes, base mixes, concentrates or additives, our global brands offer products and services that deliver the right solutions for the animals you raise. Beyond our brands, you can learn more about additional feed ingredients offered by Cargill.
Cargill produces and markets animal nutrition products and provides consulting services to a wide variety of customers.
Our species:
Aquaculture
Livestock
Poultry
Swine
Our brand in Indonesia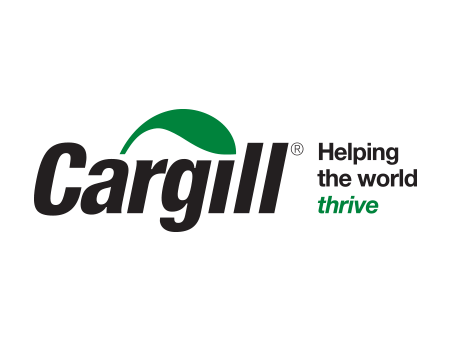 Cargill offers a full range of animal nutrition and management solutions for producers, feed retailers and feed manufacturers. Want to achieve faster production times? Looking to introduce new products? Seeking to develop profitable partnerships? No matter your goals, Cargill can help.